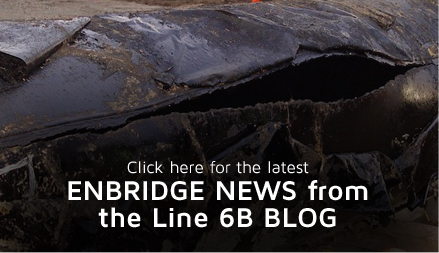 About POLAR Legal Defense Fund
POLAR (Protect Our Land And Rights) is a non-profit legal defense fund established by concerned landowners whose mission is to provide assistance to landowners facing condemnation of their property. POLAR seeks to defend such landowners from companies that are seeking to take their land for purposes that may be harmful to the environment.
You can do your part to help by making a donation today! Your support is greatly appreciated. There is no minimum donation.

Join Toady - It's FREEDonate Now - Protect Our Lands and Rights
POLAR News
Canadian Oil Pipeline Company Enbridge disregards Michigan Constitution and Highway Act

Protect Our Land and Rights Legal defense fund will have News on it's site soon, for now please visit the Enbridge Line 6b Citizens' blog:
Concerned landowners affected by the
Enbridge "replacement" project

Also please consider donating to our Legal Defense Fund: